Paying it Forward: the JAMC Pediatric Cardiac Program
Know. Do. Teach.
Our simple and effective model enables our partner sites in developing countries to improve healthcare locally and in neighboring countries.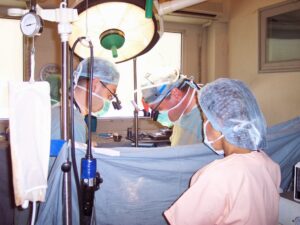 When we first began our work in the Republic of Georgia, newborns and children in the country were unable to receive life-saving surgery to correct congenital heart defects. Through the efforts of a committed team of Global Healing volunteers and Georgian surgeons, the first pediatric open-heart surgeries in the entire Caucasus region were performed in 1996 at what would become known as the Jo Ann Medical Center (JAMC). The Center expanded services to meet the diagnostic and surgical needs of adult cardiac patients as well.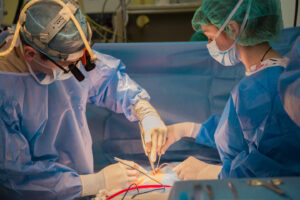 Twenty years later, JAMC surgeons have performed more than 3,000 cardiac surgeries. Each year, they ensure that more than 300 patients receive surgery to correct congenital heart defects and continue to work to improve care for the Georgian population.
The JAMC recently joined the International Quality Improvement Collaborative, (IQIC) to improve outcomes for children who undergo surgery to correct congenital heart defects. The IQIC is a joint project led by Boston Children's Hospital to identify specific risk factors involved in pediatric heart surgery, evaluate program performance and improve survival rates for children who receive cardiac surgery in 43 sites across 20 different countries.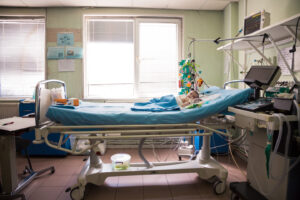 Care for all children is at the core of these efforts. The JAMC has also developed a one-year Pediatric Cardiology Training Program that aims to replicate Global Healing's training model, enabling medical institutions to provide surgery to children born with heart defects in Central Asia. We look forward to continued collaboration as our partners at the JAMC work to expand access to care for children in need.